•  reporting momentum   •   empowering relationships  • 
When it comes to advancing and improving health, news can be a catalyst for momentum and events empower relationships. Here, we will inform you of Dakota Medical Foundation's latest news and upcoming events.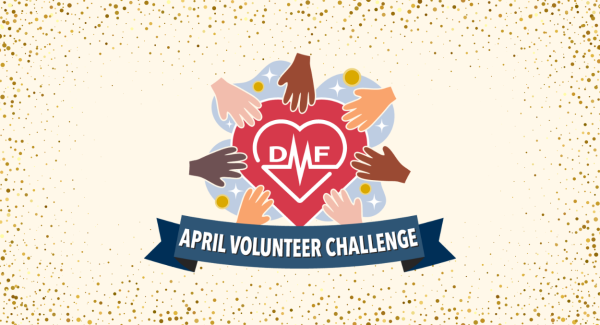 During the month of April, join us in celebrating the nonprofits doing good in our community and the businesses and individuals serving them through volunteerism!