•  reporting momentum   •   empowering relationships  • 
When it comes to advancing and improving health, news can be a catalyst for momentum and events empower relationships. Here, we will inform you of Dakota Medical Foundation's latest news and upcoming events.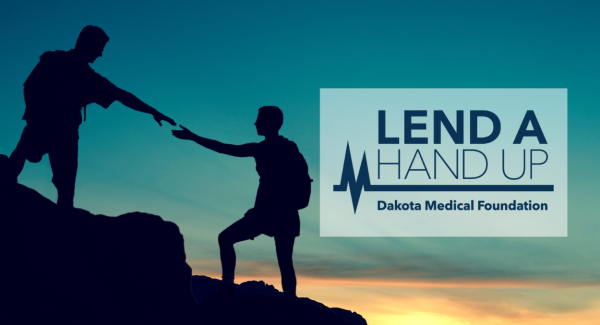 It was another successful Giving Hearts Day, a 24-hour fundraising event benefitting more than 560 nonprofits throughout North Dakota and northwest Minnesota.