•  reporting momentum   •   empowering relationships  • 
When it comes to advancing and improving health, news can be a catalyst for momentum and events empower relationships. Here, we will inform you of Dakota Medical Foundation's latest news and upcoming events.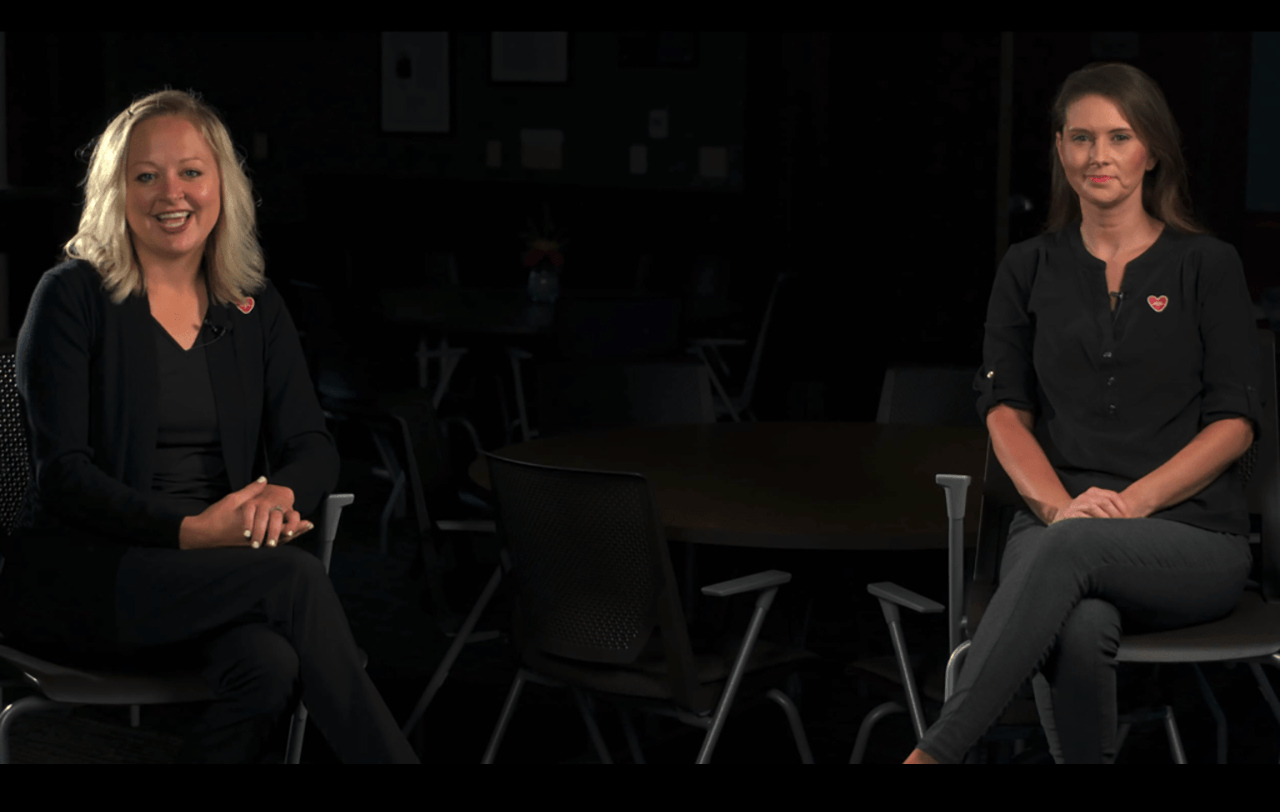 Did you know social capital improves an indviduals overall health and well-being, reducing their risk of substance use? LevelUp Fargo is making that possible.