•  reporting momentum   •   empowering relationships  • 
When it comes to advancing and improving health, news can be a catalyst for momentum and events empower relationships. Here, we will inform you of Dakota Medical Foundation's latest news and upcoming events.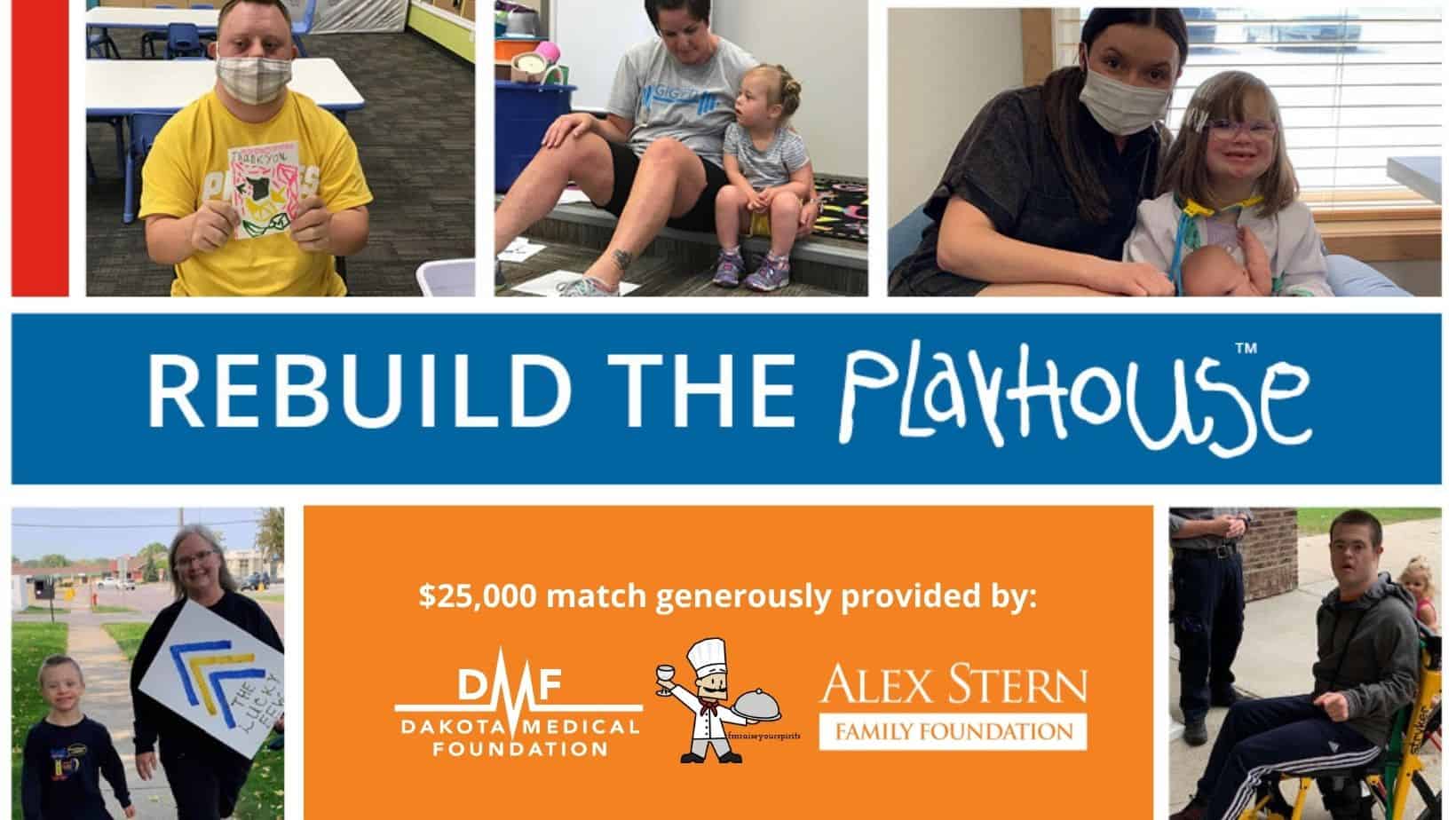 On May 11, a fire tore through a South Fargo strip mall, putting all GiGi's Playhouse services on hold indefinitely. What stood as North Dakota's only Down Syndrome Achievement Center has been reduced to practically nothing.