•  reporting momentum   •   empowering relationships  • 
When it comes to advancing and improving health, news can be a catalyst for momentum and events empower relationships. Here, we will inform you of Dakota Medical Foundation's latest news and upcoming events.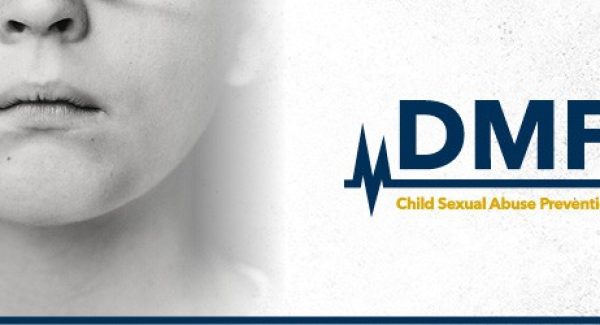 As Stand to Protect takes on a new name, Child Sexual Abuse Prevention, the same mission stands to learn the signs to prevent child sexual abuse. Will you join us in this mission?