•  reporting momentum   •   empowering relationships  • 
When it comes to advancing and improving health, news can be a catalyst for momentum and events empower relationships. Here, we will inform you of Dakota Medical Foundation's latest news and upcoming events.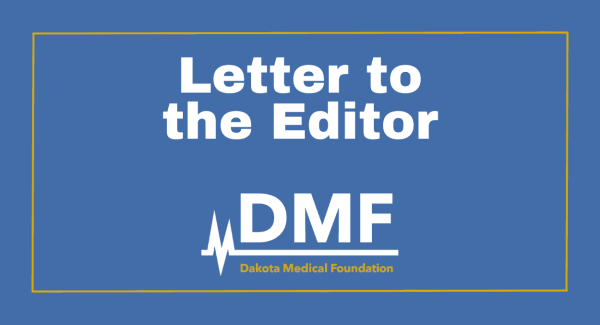 J. Patrick Traynor writes, "From Crookston to Cando to the Capitol in Bismarck, Giving Hearts Day has become an annual reminder to all of us about why we're here: to care for one another."