•  reporting momentum   •   empowering relationships  • 
When it comes to advancing and improving health, news can be a catalyst for momentum and events empower relationships. Here, we will inform you of Dakota Medical Foundation's latest news and upcoming events.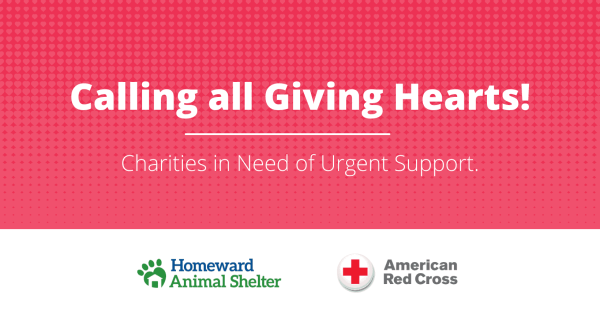 As the American Red Cross is experiencing a severe blood shortage and Homeward Animal Shelter has an influx of animals, they need your help now more than ever before.