•  reporting momentum   •   empowering relationships  • 
When it comes to advancing and improving health, news can be a catalyst for momentum and events empower relationships. Here, we will inform you of Dakota Medical Foundation's latest news and upcoming events.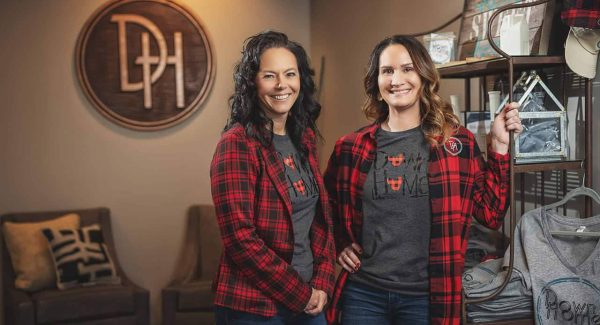 Helping families and individuals transition from homelessness into housing, learn how Down Home raised $65k for their first Giving Hearts Day in 2020.