From Hospital to Health Foundation
Since 1962, Dakota Medical Foundation has been connecting people and their life experiences to opportunities that improve the health of others.
Dakota Medical Foundation was formed in the 1960s by pioneering physicians and community leaders with the vision to build a progressive new hospital on Fargo's growing south side. Initial tax exempt status was granted May 26, 1962.
A new $1.8 million Dakota Hospital opened two years later, with 76 beds and 11 physicians. It developed into a major referral center and became renowned for its kidney dialysis, joint replacement, open heart surgery and multiple other specialties. It was known, too, for its deeply dedicated physicians, high quality patient care, and pursuit of continual innovation.
Eventually, the hospital was sold to a for-profit organization and the proceeds began the $94 million DMF endowment with a mission to impact health in our region.
Since inception, DMF has invested over $100 million to operate health initiatives and fund strategies that strengthen the results of nearly 500 nonprofits in North Dakota and western Minnesota.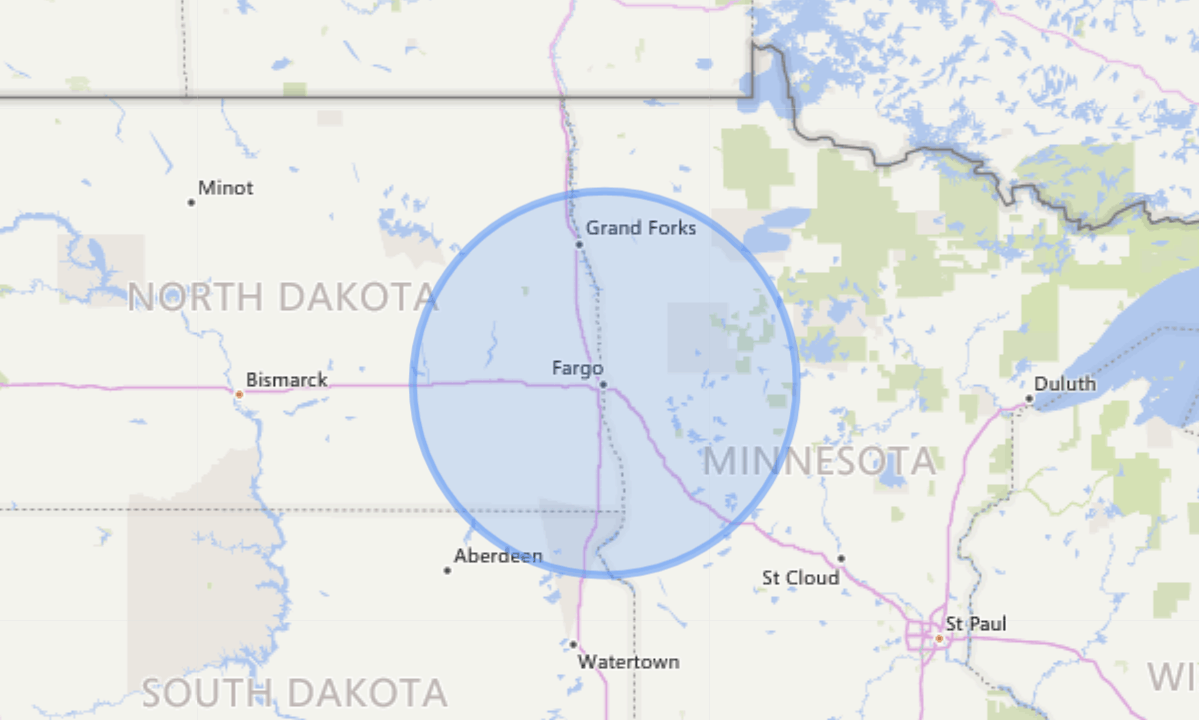 Dakota Medical Foundation: