•  reporting momentum   •   empowering relationships  • 
When it comes to advancing and improving health, news can be a catalyst for momentum and events empower relationships. Here, we will inform you of Dakota Medical Foundation's latest news and upcoming events.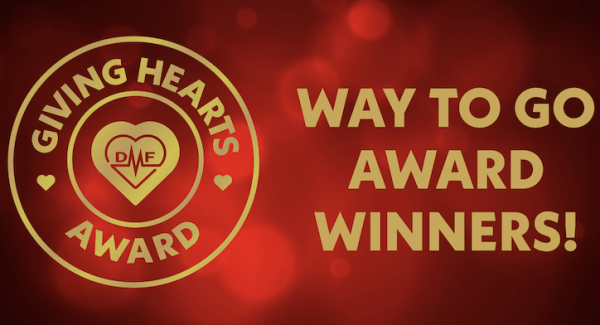 We are so excited to announce the Giving Hearts Day 2021 Award winners! We are grateful for all charities who participated this year and the thousands of donors.